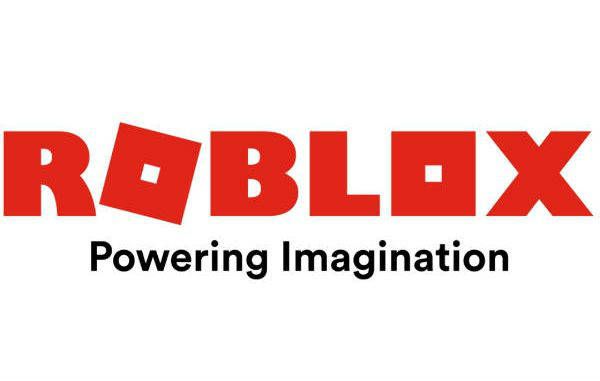 All the valid Clicking Legends Codes in one updated list – Roblox Games by Vigor Studios – Redeem special prizes with the codes, like pets, gems, egg speed, luck, clicks, shiny…
Clicking Legends Codes – Full List
Redeem special prizes with the codes, like pets, gems, egg speed, luck, clicks, shiny…
Valid & Active Codes
Redeem special prizes with the codes, like pets, gems, egg speed, luck, clicks, shiny…
SnugDoesntHaveALife: code prize >
RussoSometimesTalks: code prize >
SonsOfNoFun: code prize >
Beckpajama: code prize >
YoPierreYouWannaComeOutHere: code prize >
MichielLaterDescribedTheSpiderAsBeingTheSizeOfAFullGrownPizza: code prize >
5MVisits: code prize >
10KLikes: code prize >
DoctorPufferfish: code prize > 3 hours x3 Shiny
GoWorkYourCringe9-5IllBeGaming: code prize > 3 hours x2 Egg speed
BrahMomentGoopie: code prize > 6 hours x2 Clicks
Cringebaby: code prize > 12 hours x2 luck
Keklord: code prize > 12 hours x2 Egg speed
Sorry: code prize > 6 hours x2 luck
Love: code prize > 6 hours x2 Egg speed
Release: code prize > 100 gems
Finder: code prize > a special pet (Coder Cat)
Patriotic: code prize > 1 hour x2 luck
July4th: code prize > 1 hour x2 Egg Speed
As you can see there are tons of valid codes, but there will be more. So come back soon, because every week you can find new codes, and we will list them all here, so you don't have to look for them
Expired codes
This list is empty so far, but as soon as the valid codes stop working, we will include them here:
Clicking Legends Codes – How to Redeem?
These are the steps to redeem codes:
1st: Find the codes button on the left, under the diamonds or gems counter
2nd: Enter the code in the new window
3rd: Click on Enter and receive special prizes
If you still need to watch it, take a look at this video from Gaming Dan, where the youtuber shows us how to redeem codes:
How to play Clicking Legends? Roblox Game by Vigor Studios
Welcome to Clicking Legends! Click your way to rebirth and become more powerful than ever. Hatch pets to help you on your adventure to becoming the one and only Clicking Legend!
Like and favorite the game if you enjoy it!
Update 2 Change Log
New World: Mushroom World!
New Egg: Mushroom Egg!
13 new pets!
??? x 4
New Feature: Daily rewards! Log in every 6 hours to get special boosts!
Bug Fixes
2 More Rebirth Buttons!
2 New Upgrades! (More Pets Equipped and Auto Rebirth!)
5 new Rank Titles!
Leaderboard Players now get recognition (a badge above their head!)
Every world now has its own respective atmosphere!
New updates always in the works.
Thank you for playing,
A game by Vigor Studios.
More Roblox Codes – Other Games
Other Roblox Games´ codes here, more than 300 roblox games with their valid codes updated lists
Clicking Legends Game Site > Here