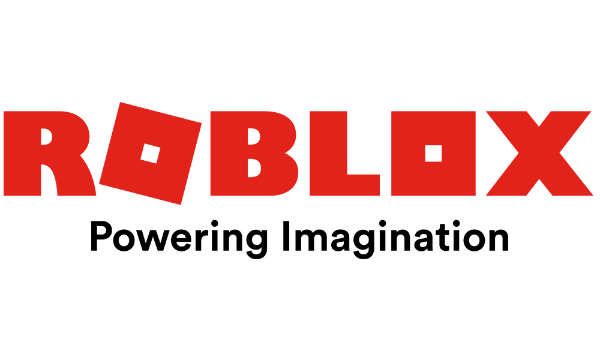 Enjoy our Crushing Simulator Codes updated list. Once you redeem a code you will receive a free reward, and we provide you all the valid codes you can redeem right now
Crushing Simulator Codes – Full List
Crushing Simulator is a roblox game released by IntDew on 6/11/2019 and we are going to provide you all the active codes. But it you want more in-game rewards you can join the group IntDew: https://www.roblox.com/groups/3891795/IntDew#!/about
Get more powerful by crushing objects and gathering strength.
Use your strength and objects to battle other players.
Sell your strength for coins and upgrade your character in the shop.
Climb the ranks and try to become the biggest crusher on the leaderboard!
Valid Codes
There are two valid codes right now, you can redeem them and get 1,000 free coins:
crushoween: redeem this code to get 1,000 free coins as reward
stomp: redeem this code to get 500 free coins as reward
crush: redeem this code to get 500 free coins as reward
There will be more codes soon, and as always, we will update the list with every new code. So come back and check if there are new codes.
Do you know about any other working code? Please tell us in the comments section below and we will add it as soon as possible.
You can also follow @IntranceRBX on Twitter, is where the codes are published,
Crushing Simulator – Expired Codes
Here we will list all the expired codes. Because you can't redeem a code if you have already used it or if it's already expired:
Crushing Simulator – How to Redeem?
You just have to click on the twitter button, enter the code and submit it. The twitter button is the only blue button on the right side of the screen, the one with a white bird inside. If you still don't fint it, you can also watch this video from the youtuber zkmj:
More Roblox Codes – Other Games
We have tons of updated lists with active codes for most of the Roblox Games here.
Do you need codes for any other game? please tell us in the comments section below and we will add it as soon as possible