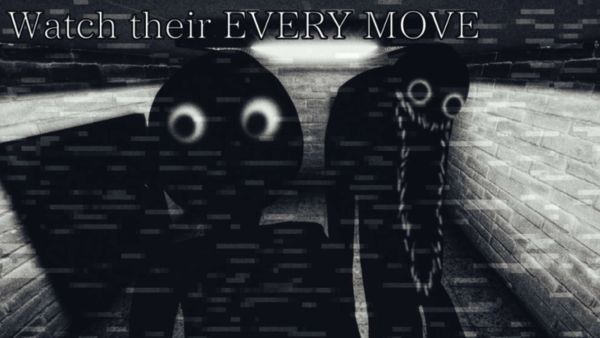 Last Updated on 9 September, 2023
Roblox The Intruder Hospital & Silver Key guide – A guide to completing the Hospital on Nightmare difficulty, finding and using the Silver Key and more
More Roblox The Intruder guides: Codes
Roblox The Intruder Hospital & Silver Key guide
We leave you this video guide of @Official_Bulderme's Roblox game, The Intruder. In this guide you will see how to complete the Hospital on Nightmare difficulty, and how to find and use the Silver Key. Credits to youtuber sceerlike
The Intruder Controls:
Flashlight: [PC: F, Gamepad: Y]
Sprint (For Mineshaft): [PC: Left-Shift, Gamepad: B]
Skill-Checks: [PC: E, Gamepad: A]
Objective: [PC: Q]
About Roblox The Intruder
In your home, you are by yourself. The phone abruptly rings. A criminal is on the loose, according to the police department. Unfortunately, the criminal has chosen YOU as his new victim. Check the room's cameras to keep an eye on his every move. He might occasionally come into your room to check for you. If he does, go into the closet and dim the lights. Hold off till the phone has service again.
The Mandela Catalogue and Five Nights at Freddy's, as well as a few more games, served as inspirations
This game contains loud sounds, flashing lights, and jumpscares.
Voice actors: chl0eu, Bulderme
Phone voice: Psychotic Tormentor
Tags: horror, scary, fnaf, intruder, cameras, monster, ghost, mandela
Coming Soon: – New multiplayer level
What's new? – Nothing yet