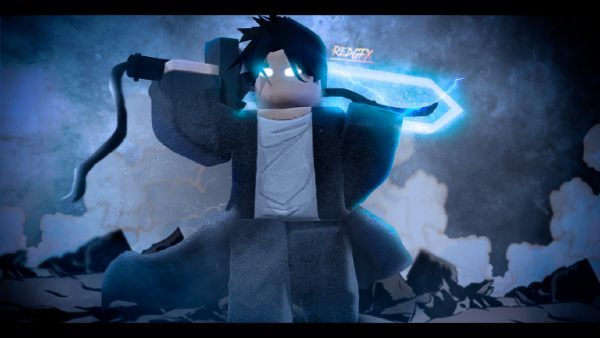 Last Updated on 30 August, 2022
All the valid Solo Blox Leveling Codes Roblox in one updated list – Roblox Games by Unpopular Studio – Redeem these codes for freebies and resets, increase your reputation and reach the higher ranks
Solo Blox Leveling Codes Roblox – Full List
Redeem these codes for freebies and resets, increase your reputation and reach the higher ranks
Valid & Active Codes
These are all the valid codes
BEMYNAKAMA: Redeem this code and claim a Class Reset (New)
LETSMAKEITTOP: Redeem this code and claim 1M WON (New)
FirstRelease: Redeem this code and claim a Class Reset
More codes soon, FirstRelease is the first one, but the developers are going to release more
Solo Blox Leveling ROBLOX Social Media Channels
Discord: Solo Blox Leveling
Twitter: ??
Youtube: ??
Roblox Group: https://www.roblox.com/groups/7354918/Unpopular-Studio#!/about
Expired codes
These codes no longer work
Leave us a comment if you find more codes, so we can keep the list updated
Solo Blox Leveling Codes Roblox – How to Redeem?
Launch Roblox Solo Blox Leveling, before clicking on "Play" click on the codes button (bottom of the screen), enter a code in the redemption box and click on redeem. To avoid errors it is better that you copy and paste the codes directly from our list, since we have already tested them
Here you can learn to redeem codes (video by youtuber Gaming Dan)
How to play Solo Blox Leveling? Roblox Game by Unpopular Studio
The game is back, please still expect some bugs in game, you can freely report your bugs and glitches to make our experience better
Gates in game:
E Rank
C Rank
B Rank
A Rank
Red Gates
Ranks in game:
(E – S Rank)
You can get reputations by clearing out dungeons the higher the dungeon Rank is the higher the reputations you will get. You can also increase reputations by participating hunters ground.
Gates spawn every 30 seconds and 2 minutes to dispawn. It will spawn around the city
Rune stones in game:
Dominators touch
Stealth
Full Recovery
Spatial Awareness
Note:
Dont try to use exploits in game or abuse some bugs. It may work for your own good, but once the developers detect you are using them you wont be able to play the game again
Just play and have fun together with other players, exploiting the game wont make you the best
More things to come, just keep playing the game, reporting bugs and glitches may help
More Roblox Codes – Other Games
Have you enjoyed the codes? Looking for another game's codes? Find them here, more than 300 roblox games with their valid codes updated lists
Solo Blox Leveling, by Unpopular Studio > Here