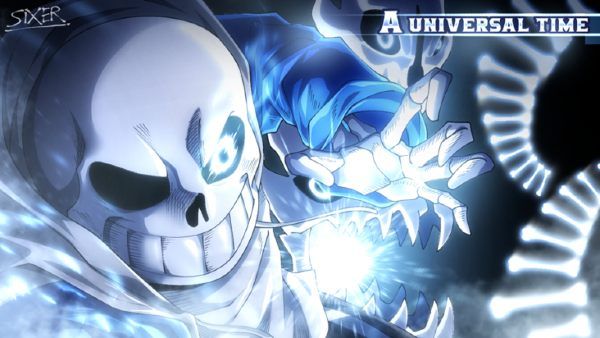 Last Updated on 27 February, 2023
AUT Private Server Codes – access the VIP Private Servers free of charge, learn to find them, or get your own Private Server
AUT Private Server Codes – List
These private server codes work as of the writing date of this article, and will allow you to access the VIP Private Servers free of charge.
DNzsJdWsuuebXrWsmJ: Try Hard Guides Private Server
JZHFipQkOuogGstpuf: GamerJournalist Private server
Expired PS codes
214641317/IOEZP : minorcaPT's Server
167895567/HOFEN
500315240/HUFBZ
1279497539/RNTCD
2055776412/DSGBU
212515622/AJOTU
16616777/XUOKM
707132053/QNRYJ
562968270/LKGJH
1558448207/HNAPS
125667583/ZZOPE
603748183/OETPZ
669238582/AGYPE
166116777/BWRNR
269211368/XLQKE
If some PS code does not work for you, it may be because the server is full, or because the code has changed. Leave us a message with any incident and we will try to help you
The biggest problem you are going to find is that many servers are full. But if all of these fail you, you can find more on your own. Go to https://www.roblox.com/games/6846458508/A-Universal-Time-Main-Game#!/game-instances, and click on load more until you find a server that is not full
AUT Private Server Codes – How to Join
Launch AUT – A Universal Time
Select Private Servers (from the main menu, before clicking on Play)
Enter the PS code in the Join Private Server by code section
Tap Join Private Server by code to join
AUT Private Server Codes – Get your Own PS
Anyone can get their own private server, it costs 150 robux. But although it seems like a lot, they have capacity for 16 people, and if you have a good group of friends and you can afford it together, it doesn't cost that much. These are the steps:
Launch AUT – A Universal Time
Press M to access the in-game shop
Open the products page (top left icon)
Buy the private server game pass for 150 robux
About Roblox a Universal Time
Welcome to A Universal Time
A Universal Time (AUT) is an action/adventure game inspired by many different popular shows, games, and animes. Most notably the Shōnen Jump Anthology's 'JoJo's Bizarre Adventure'.
Current news:
Ranked season 2
New Gamemode
Added Broly
New 1vs1 map, auras, emotes, dash animation…
Visual changes
A lot of fixes and balances
All models, animations, and scripts are created by the game's developers & owners
Sounds are sourced from a majority of open libraries and our sound designers. These can be removed upon legitimate request
The A Universal Time: New Universe update has been released! Thank you everyone for all the patience while we have made this update. The game will inevitably have bugs, please accept this. We will be working tirelessly over the next couple of days
Other AUT Guides: