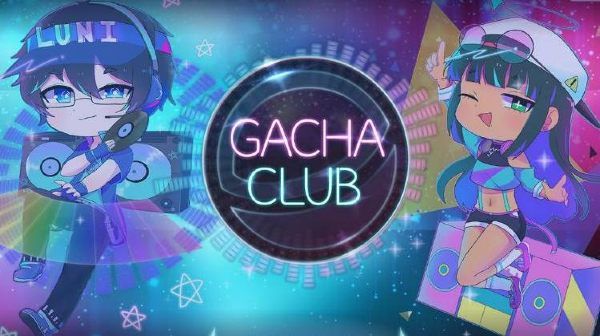 Last Updated on 13 February, 2022
Best Gacha Club Outfit Ideas – Best Cute, Outfits, Hair, Boy & Girl ideas with codes to dress up your characters with the latest anime fashion
Intro – Edition
The level of customization you can get in Gacha Club is very high, even if you are not a master of editing. Being such a popular game, there are tons of users who share their designs through codes. So although of course we encourage you to dare to make your own designs, all you have to do is look for some that are already made, use the codes and that's it
Also, if you want to make your own designs, it is not a bad idea to try to be inspired by the best designs you can find. And for that we leave you this guide, so you can find inspiration through the best Gacha Online designs
Best Gacha Club Outfit Ideas – Cute
The truth is that all the designs have something cute, but we start by showing you our top 3 of the cutest outfit designs we have found, we hope you like them
Best Gacha Club Outfit Ideas – Hair
Perhaps, along with the outfits, the hair design is the most sought after, and the good thing is that you can find authentic works of art if you do a little research. Once again, we present our selection with the 3 best hair designs that we have found
Best Gacha Club Outfit Ideas – Boy
The truth is that although there are more designs for girls, there are also good collections just for boys. From uniforms to completely personalized and very creative outfits with which you can dress your male characters without losing the Cute touch
Best Gacha Club Outfit Ideas – Girl
And although we have left it for the end, of course what you will find more outfits and hair for is for girls. There is something for all tastes, set in characters from anime or series, or totally unique designs of the many creators who are beginning to make themselves known in Gacha Online
Outfits
Although we have already shown you many outfits, in this section you will be able to see some outfits that do not distinguish between boy or girl, it is only the suit, and it can be useful regardless of the gender of your character.
If you find any other design you like, or want to share yours, all you have to do is leave us a comment. If it's cool, we'll add it to this guide giving you credit for your work.
About Gacha Life Online
Are you ready to start a new adventure? Create your own anime styled characters and dress them up in your favorite fashion outfits! Choose from hundreds of dresses, shirts, hairstyles, weapons, and much more! After designing your characters, enter the Studio and create any scene you can imagine! Choose from over a hundred backgrounds to create the perfect story!
Enter the new Life mode to explore different areas and meet new friends along the way! Chat with NPCs and learn more about them, they might even give you a surprise! Play your favorite mini-games and collect gems to Gacha for rare gifts to add to your collection! The possibilities are endless! What are you waiting for? Jump into Gacha Life and begin your journey today!
Create your own characters:
Dress up your characters with the latest anime fashion! Mix and match hundreds of clothes, weapons, hats, and more! Now with 20 Character Slots!
Customize your personal look! Change your hairstyle, eyes, mouth, and more!
New items, poses, and more that were never seen before in Gacha Studio and Gachaverse!
Other Outfits Guides: