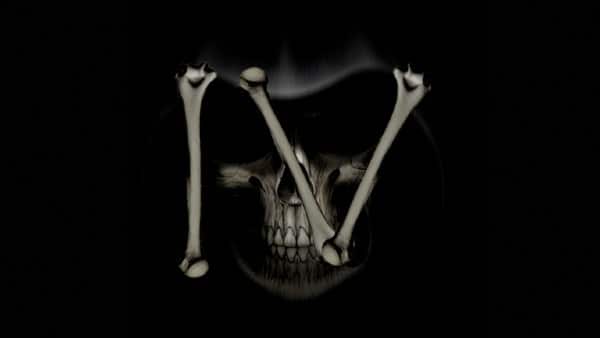 Last Updated on 28 February, 2023
All the valid Broken Bones IV Codes in one updated list – Roblox Games by @Zaquille – Some codes that will help you break bones more easily, boosts and other free rewards
Broken Bones IV Codes – Full List
Some codes that will help you break bones more easily, boosts and other free rewards
Valid & Active Codes
There are currently no valid codes
Broken Bones IV is a roblox game from 2018, and so far there hasn't been a single code. Although you just have to see how Frogge, another game without codes, has just launched the first on the occasion of July 4. So it should not surprise us if on any of the next dates, @zaquille gives us a code that we can exchange for rewards
Anyway, you can also redeem the Roblox Promocodes
Broken Bones IV Social Media Channels, where they announce new codes:
Twitter: @ZaquilleRBX
Discord: ??
Youtube: ??
Roblox Group: https://www.roblox.com/groups/7083660/@Zaquille#!/about
Broken Bones IV Expired codes
There are no expired codes so far, but there are no valid ones either
Broken Bones IV Codes – How to Redeem?
In this section you can consult any questions about the redemption system and the steps to redeem
Here, in this video tutorial, you can learn to redeem codes (video by youtuber Gaming Dan)
How to play Broken Bones IV? Roblox Game by @Zaquille
Welcome to the fourth instalment in the Broken Bones series. Continuing the ever expanding quest to break every bone in your body!
Ever wondered how twisted you truly are? Play this and find out!
Go to the social links connected to the Broken Bones games to join our communications server!
Hello Wavey Gamers!
Wavey Games is a new building/production group co-founded by Zaquille, WaveyGarms and DanielKGaming. We are currently working on the Development and testing of Broken Bones Ultimate
https://www.roblox.com/games/1081727852/Broken-Bones-Ultimate
Message a rank-up manager for the following ranks:
Official tester is awarded for reaching level 75 in BB3 or BBU.
Development Assistant is awarded for reaching level 200 in BB3 or BBU, or 300 in BB4.
Broken Bones 3 Icons:
Approved Member = White Icon
Official Tester = Yellow Icon
Development Assistant = Red Icon
Employees/Admins = Rainbow Icon
More Codes – Other Games
Have you enjoyed the codes? Looking for another game's codes? Find them here, more than 300 roblox games with their valid codes updated lists
Broken Bones IV, by @Zaquille > Here