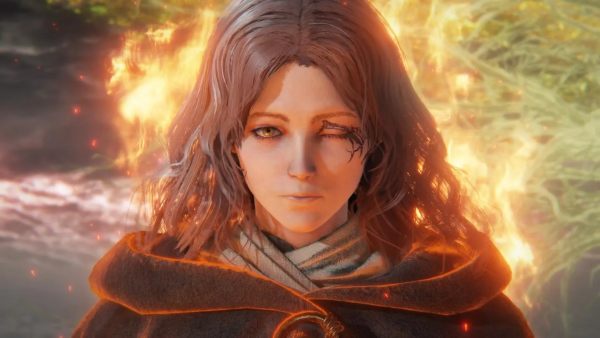 Last Updated on 24 November, 2022
Elden Ring Erdleaf Flower Farm Guide – The best site to farm this crafting material, with tips to do it faster
Elden Ring Erdleaf Flower Farm Guide – Best Spot
You just have to get to the exact location, we leave you directions, maps and photos so you can find it
Go East of gatefront Grace to agheel lake north Grace.
Rest at the grace run forward from the grace to the sword altar collect all 3 flowers rinse and repeat.
You can also find Erdleaf Flowers in Limgrave, Weeping Peninsula, and Liurnia of The Lakes. But the best place to farm is the one that we have indicated, and from which we show you maps and photos of the exact location below:
About Erdleaf Flower
In Elden Ring, the Erdleaf Flower is a crafting component. The Lands Between is home to a number of crafting materials that can be utilized to build a wide range of products.
A dusky-yellow flower that has started to fade and wilt. Material used for crafting items. Found throughout the Lands Between. Said to grow from the old fallen leaves of the Erdtree, these flowers serve as the base material for a number of sorcery techniques.
About Elden Ring
A vast world where open fields with a variety of situations and huge dungeons with complex and three-dimensional designs are seamlessly connected. As you explore, the joy of discovering unknown and overwhelming threats await you, leading to a high sense of accomplishment.
In addition to customizing the appearance of your character, you can freely combine the weapons, armor, and magic that you equip. You can develop your character according to your play style, such as increasing your muscle strength to become a strong warrior, or mastering magic.
A multilayered story told in fragments. An epic drama in which the various thoughts of the characters intersect in the Lands Between.
Other Elden Ring Guides: