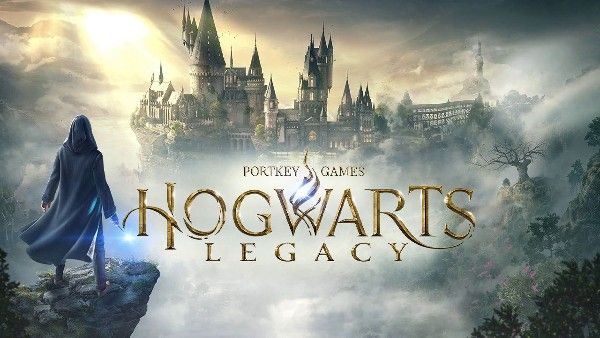 Last Updated on 11 January, 2023
Hogwarts Legacy All Pre Order Bonuses – The Hogwarts Legacy pre-order bonuses are listed here.
Although Hogwarts Legacy is scheduled to go on release on February 10th, it is now the most popular game on Steam. This game, which is based in the Harry Potter universe, lets you explore Hogwarts as a student and learn about its magical lessons. Hogwarts Legacy is being purchased by players all over the world, and the creators have added specific pre-order bonuses for each version of this game. So read this guide if you're one of them or going to buy it to learn about the rewards.
Hogwarts Legacy All Pre Order Bonuses
Prior-generation console users of the PS4 and Xbox One will have to wait until April 4 in order to play this game. Owners of the Nintendo Switch must wait until July 25. You can purchase any of the three Hogwarts Legacy editions—each of which comes with special pre-order bonuses—here.
Standard Edition
The Base Game and the following pre-order bonuses are included in the Standard Edition:
Onyx Hippogriff
Felix Felicis (Liquid Luck) Potion Recipe (Playstation Exclusive)
Haunted Hogsmeade Shop Quest (Playstation Exclusive)
Deluxe & Digital Deluxe Edition Pre-Order Bonuses
You will receive the Dark Arts Pack and content from the Standard Edition when you purchase the Deluxe or Digital Deluxe edition. This includes:
Thestral Mount
Cosmetic Set (Dark Arts)
Dark Arts Battle Arena
Dark Arts Garrison Hat (Digital Deluxe Edition Exclusive)
Additionally, if you're playing the game on a PC, Playstation 5, Xbox Series X|S, or any other supported device, you'll get 72 hours of early access. So this edition is ideal for you if you plan to employ the banned spells and become a Dark Wizard.
Collector's Edition
The Deluxe Edition's content, the Kelpie Robe Cosmetic DLC, and real-world merchandise, such as:
Life-Size Floating Ancient Magic Wand with a Book Base
Steel Case
That's all from us on All Hogwarts Legacy Pre-Order Bonuses. Stay up to date with everything about Hogwarts Legacy, here, at Mejoress.com!
More Hogwarts Legacy Articles