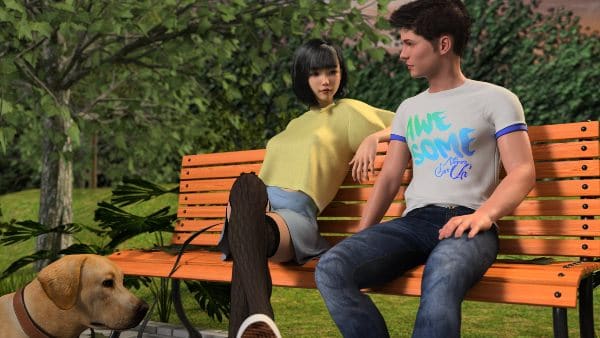 Last Updated on 2 June, 2023
My Best Deal Code – Unlock the gallery with the latest code (updated), and watch the scene of your choice, all of them available
My Best Deal Code – Last Codes
With every update, the developers also update the code, so make sure you are playing in the same version as the code you are trying to redeem.
v2.5 Gallery Code: crowbird (thanks to Oleg)
V2.4 Gallery Code: 2023
V2.3 Gallery Code: fall
V2.2 Gallery Code: giorgio
V2.0 Gallery Code: ladno
V1.7 Gallery Code: dedsoshyolsuma
V1.6 Gallery Code: negamburger
V1.5 Gallery Code: zetsubou
V1.4 Gallery Code: 652325
V1.3 Gallery Code: LoveMeLongTime
V1.2 Gallery Code: 300bucks
V1.1.5.1 Gallery Code: panda
V1.1 Gallery Code: 88005553535
Old Code Gallery Code: 2number9s
We will keep this list updated, adding new codes in future updates
How to use Codes?
From the main menu click on gallery, then click on the lock of the upper right corner, type the code and click on do it. You should already be able to watch the scene of your choice, all of them should be unlocked.
If it doesn't work is because you are playing in another version of the game, check that you are using the same version code
Here you can also check the game's walkthrough, but if you've already tried the walkthrough and still have locked scenes, don't go crazy, use the codes and unlock them all.