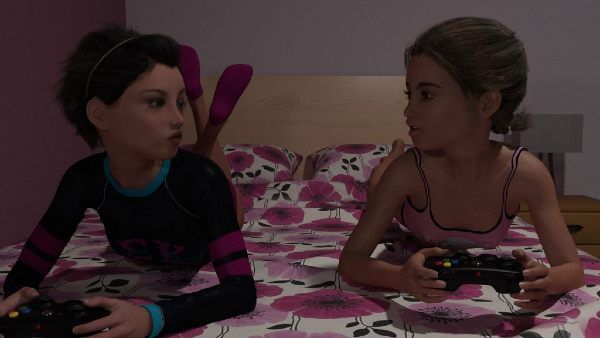 Last Updated on 4 May, 2022
Proud Father Ashley Laptop Password – The code you need to unlock Ashley's laptop and how to get it in five seconds
Proud Father Ashley Laptop Password
Ashley Laptop Password = MC Name (The name you chose for the main character)
As it happens in many other similar games, when you don't see the password anywhere after looking everywhere, try the name of the main character, the one you chose for your character. Sometimes they are the names of the main female characters, but it is almost always the name of the main character.
About the game, Proud Father
You will take control of the main character and pursue any of the girls you like. You have three daughters, a sister, niece and lots of other girls to pursue. There will be many different routes to take.
Now that you have the password, you may be interested in reviewing another section of our Walkthrough
Other Cheats & Walkthrough: