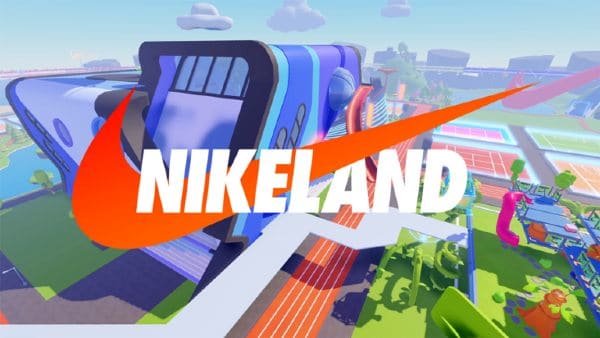 Last Updated on 1 October, 2023
All the valid Roblox Nikeland Codes Roblox in one updated list – Roblox Games by Nike – Redeem these codes for exclusive Nike superpowers and items for Roblox, like shoes, clothes, accesories, caps and backpacks
Roblox Nikeland Codes Roblox – Full List
Redeem these codes for exclusive Nike superpowers and items for Roblox, like shoes, clothes, accesories, caps and backpacks
Valid & Active Codes
These are all the valid codes
rubberduck: Code Reward > Rubber Ducks (New)
goldmedal: Code Reward > 1000 Gold Medals (New)
rainbow: Code Reward > Rainbow
smile: Code Reward > x1 Winking Smiley & Cute Smiley
firstlap: Code Reward > x1 Running Track
Next code at 15k likes
Nike has promised the first promocode at 10k likes, hopefully the first of many, as we are looking forward to making a huge list
Roblox Nikeland Social Media Channels
Discord: Nikeland
Twitter: ??
Youtube: Nike
Roblox Group: https://www.roblox.com/groups/12205780/Nike#!/about
Expired codes
There are currently no expired codes
Roblox Nikeland Codes Roblox – How to Redeem?
Launch Roblox Roblox Nikeland and click on red promo button (left side of the screen) to open the redemption window. Copy a code from our valid codes list and paste it tinto the textbox area, then tap on the submit button
Here you can learn to redeem codes (video by youtuber Gaming Dan)
How to play Roblox Nikeland? Roblox Game by Nike
Welcome to NIKELAND, where sport has no rules. Tag on trampolines? Why not. Floor is lava with a dash of parkour? Let's go. Explore the world of sport, swim in Lake Nike, race your friends on the track, and discover hidden secrets! Plus, get your body moving. When you shake your mobile device, you'll activate super abilities in the experience.
There is no finish line but once we hit 10,000 likes we'll release a new promo code!
Style your avatar with Nike gear
Browse the NIKELAND Showroom to find a collection of Nike shoes, clothes, and accessories to personalize your look, including a free exclusive Nike cap and backpack you can take with you anywhere on Roblox.
Unlock sports superpowers
Use real-world movement to activate super abilities, like speed runs and long jumps.
Create your own mini-games to play in your yard
Your world, your rules. Remix your favorite sports and hang with your friends.
© Nike Inc. All Rights Reserved
More Roblox Codes – Other Games
Have you enjoyed the codes? Looking for another game's codes? Find them here, more than 300 roblox games with their valid codes updated lists
Roblox Nikeland, by Nike > Here