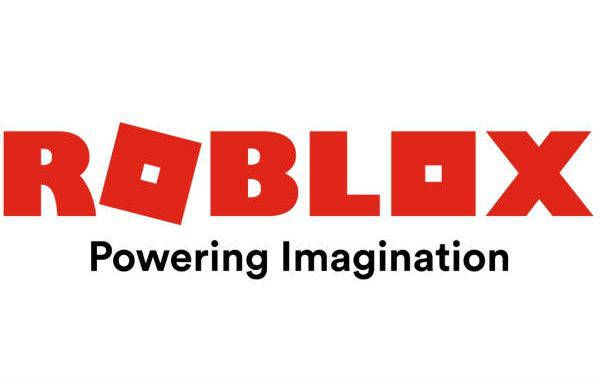 Last Updated on 1 September, 2023
All the valid Saitama Simulator Codes in one updated list – Roblox Game by Vitor Games Studio – Active codes rewards: Power, Speed, Boosts, and also other exclusive in-game rewards. But codes expire, so redeem them now
Saitama Simulator Codes – Full List
Active codes rewards: Power, Speed, Boosts, and also other exclusive in-game rewards. But codes expire, so redeem them now
Valid Codes
Active codes rewards: Power, Speed, Boosts, and also other exclusive in-game rewards. But codes expire, so redeem them now
These are all the valid & new codes
8KFavs – Code Gift = gives cm250k of power
2KLikes – Code Gift = gives cm4k speed
Saitama – Code Gift = gives 100k power
SuperTraining – Code Gift = gives cm1 hour of all boosts
1MillionVisits – Code Gift = gives 30 minutes of all boosts
500KVisits – Code Gift = gives 10k of power
SkillsUpdate – Code Gift = gives 2.5k speed
FreeBoosts – Code Gift = gives 10 minutes of all boosts
There are game updates every week, and also new codes every update. So if you want more codes, keep visiting this page
Expired Codes
Have you already redeemed these codes? If not, are no longer redeemable:
Saitama – Code Gift = gives 100k of power
Esper: – Code Gift = gives x2 Speed
Crablante – Code Gift = gives 277 speed, 5 000 power and also 1 boss token
Saitama Simulator Codes – How to Redeem?
Open the menu (click on the left orange button, then go to codes (click on the right blue button in the new window), enter the code and click on redeem
More info about redeeming in this videoguide, by Gaming Dan
How to play Saitama Simulator? Roblox Game by Vitor Games Studio
Saitama Simulator
Join the Group to access Super Codes
Current Event:
cm5x Power
cm5x Speed
Extra Codes
8KFavs = give cm250k of power
2KLikes = Give cm4k speed
SuperTraining = give cm1 Hour of all boosts
Shutdown = Updat
Current Version: v2.8.1
New Update
Codes and arena fixed!
New Codes!
Added God sland
Now you will do your power damage in the arena
Ant Exploit system added
Top powers fixed
Past Update
Added code system (the code will be published in the group)
Added Gem Shop (Earn Gems in the Arena)
Train and do your best, and have a power greater than anyone else. Gain power and speed like you've never seen.
If you like the game don't forget to like
More Roblox Codes – Other Games
Looking for codes for any other Roblox Game? Find your game here
Saitama Simulator Codes, by Vitor Games Studio, Roblox Game Site > Here