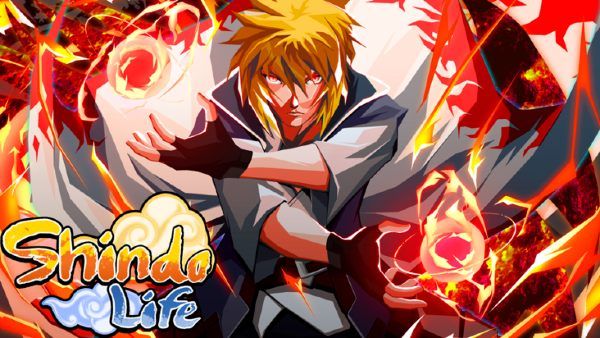 Last Updated on 9 May, 2023
Shindo Life Face Id Codes List – Tons of Faces ids, how to change your Faces, and how to find all the available Faces
Other Shindo Life Ids: Mask, Shirt, Eye, Cloak, Pants
Shindo Life Face Id Codes List – Best Faces
These are the best Faces we have found:
But there are tons of Faces, check the next section to find them
Shindo Life Face Id Codes List – How to find more Faces?
These are the steps to find new Faces:
Go to the roblox page and enter "s" in the search box
Choose> Search "s" in Library
Enter Shindo Life Faces or Shindo Life Face in the search box, and select "Decals" in the drop-down on the right, then click on Search
There are over 100,000 faces to choose from, so try to sort them by favorites or relevant
Choose a face, go to its page to get it, and look at the url : https://www.roblox.com/library/12656209/FRECKLE-FACE?. So if you want the freckle face, the if is the number after library in the url: 12656209
How to Change your Faces?
These are the steps to change your Faces, but keep in mind that you will need rell coins to do it
Open the game
Go to the character customization Screen
Tap the "+" button next to the Face (left menu)
Enter the id of the face you want in the right and left face id text box area
Yes, it's not free, you need to buy neach face with rell coins, but if you need Rell Coins check the codes