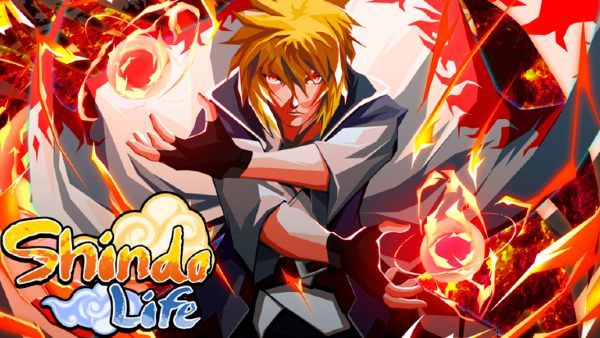 Last Updated on 28 February, 2023
Shindo Life Cloak Id Codes List – Tons of Cloaks ids, how to change your Cloaks, and how to find all the available Cloaks
Other Shindo Life Ids: Mask, Face, Shirt, Eye, Pants
Shindo Life Cloak Id Codes List – Best Cloaks
These are the best Cloaks we have found:
But there are tons of Cloaks, check the next section to find them
Shindo Life Cloak Id Codes List – How to find more Cloaks?
These are the steps to find new Cloaks:
Go to the roblox page and enter "s" in the search box
Several options will be displayed, choose> Search "s" in Library. Now you are in the library
Enter Shindo Life Cloaks or Shindo Life Cloack in the search box, and select "Decals" in the drop-down on the right, then click on Search
You will see that there are tons of eyes to choose from, click on the one of your choice
Once you ewn the page of the eyes you have chosen, you will see a url like this: https://www.roblox.com/library/6422557744/Golden-Byakugan-Shindo-Life. So if for example you want the Golden Byakugan, its id is the numbers of the URL (6422557744)
How to Change your Cloaks?
These are the steps to change your Cloaks, but keep in mind that you will need rell coins to do it
Open the game
Pick a map to Spam (Play)
Once you are playing open the menu (M on PC)
Click on Customs (the option above controls)
Click on any of the cloacks below rellcoin cloack
Paste id here: Enter the Cloak id and press confirm to buy it with rell coins
Enjoy all the new outfits, if you need rell coins Rell Coins check the codes