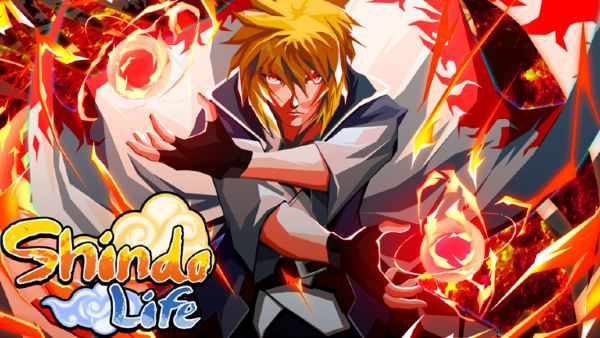 Last Updated on 16 February, 2023
Shindo Life Pants Id Codes List – Tons of Pants ids, how to change your Pants, and how to find all the available Pants
Other Shindo Life Ids: Mask, Face, Eye, Cloak, Shirt
Shindo Life Pants Id Codes List – Best Pants
These are the best Pants we have found:
But there are tons of Pants, check the next section to find them
Shindo Life Pants Id Codes List – How to find more Pants?
These are the steps to find new Pants:
Go to the roblox page and go to the avatar shop (top menu)
Left Menu > Clothing > Pants or all clothing
Enter Shindo Life and search, you can sort by relevance, favorites…. or whatever you want
Choose a Pant or a complete outfit, og to its page, like if you were going to buy it, but don't buy it
Copy the number from the url, example: https://www.roblox.com/catalog/1160559512/Pretty-Life-Amazing-Friends-Lovely-Personality, copy just 1160559512, it is the id
How to Change your Pants?
There are not many independent pants, almost all of them are part of an outfit. If you only want the pants, paste the id only in pants, if you want the complete outfit, paste the same id in pants and shirt
These are the steps to change your Pants, but keep in mind that you will need rell coins to do it
Open the game
Go to the character customization Screen
Tap the "+" button next to the Outfit (left menu)
Enter the Pant id and buy it with rell coins, if you have the id of a complete outfit enter the outfit id
Enjoy all the new outfits, if you need rell coins Rell Coins check the codes