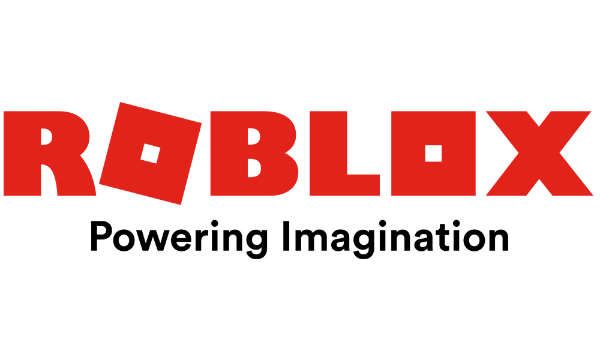 Last Updated on 2 November, 2023
All the valid Snack Simulator Codes – Roblox – in one always updated list. Just check if there are new codes and redeem them all to get tons of free rewards
Snack Simulator Codes – Full List
Valid & Active Codes
Do you want some boosts and free rewards? Check these valid codes
1million: redeem this code and enjoy a +20 min eat boost (check shop > Boosts)
100clicks: redeem this code and enjoy a +3 min eat boost (check shop > Boosts)
400k: redeem this code and enjoy a +3 min eat boost (check shop > Boosts)
sendtweet: redeem this code and enjoy a +3 min x2 damage boost (check shop > Boosts)
Release: redeem this code and enjoy a +3 min auto eat boost (check shop > Boosts)
thecord: redeem this code and enjoy a +3 min auto sell boost (check shop > Boosts)
1waffle1: redeem this code and enjoy a +3 min auto sell boost (check shop > Boosts)
sub2dan: (only works in new servers)
sub2Joseph47: (only works in new servers)
sub2razor: (only works in new servers)
(Take in mind that when you redeem a code the 3 min boost starts, you can check it in the boosts tab of the shop)
You can also join the group Emerald Entertainment for more in-game rewards like +10 Extra Coins
And if you want more codes, don't forget to visit us again. We don't create the code, but we will add more codes to the list as soon as they are available
Snack Simulator Expired codes
You can't redeem a code if it is already expired, so if you can't redeem a code check if it is included here.
Snack Simulator Codes – How to Redeem?
Click on the Codes button (left side of the screen, below the coins and to the left of the Hunt Button), type the code and click on submit. This video, from youtuber GamingDan, will show you how to do it:
How to play?
Grow your character by eating various snacks!
Use your power to destroy noobs!
Sell your weight for coins and unlock cool upgrades!
Fight for a spot on the world leaderboards!
More Roblox Codes – Other Games
Need valid codes for any other Roblox Game? Find codes for the game you want here.
Follow the link above ("here") > Find your game in the list > Follow its link > Enjoy tons of codes & rewards