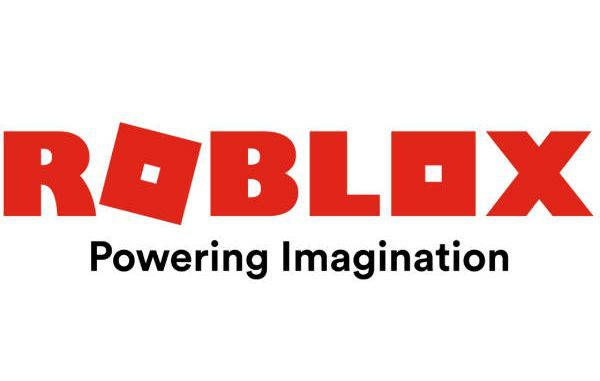 All the valid Super Doomspire Codes in one updated list – Roblox Game by doomsquires. There are tons of crowns, stickers and exclusive items waiting for you
Super Doomspire Codes – Full List
Valid Codes
There are tons of free rewards waiting for you: Crowns, stickers and exclusive in-game items
Thanks – Redeem this code and receive 10 Crowns
Nonbinaryrights – Redeem this code and receive 30 Crowns and also a Sticker
Panrights – Redeem this code and receive 30 Crowns and also a Sticker
Transrights – Redeem this code and receive 30 Crowns and also a Sticker
Gayrights – Redeem this code and receive 30 Crowns and also a Sticker
Birights – Redeem this code and receive 30 Crowns and also a Sticker
Lesbianrights – Redeem this code and receive 30 Crowns and also a Sticker
Please – Redeem this code and receive 50 Crowns
HAPPYNEWYEAR – Redeem this code and receive Firework Launcher and also 50 Crowns
ROBLOXROX – Redeem this code and receive Dance Potion sticker
ADOPTME – Redeem this code and receive stickers and also 100 Crowns
REDRULES – Redeem this code and receive Red Leader sticker
YELLOWFROG – Redeem this code and receive Yellow King sticker
BLUEBUSINESS – Redeem this code and receive Blue Executive sticker
GREENMAGIC – Redeem this code and receive Green Scientist sticker
The first codes of the list are the newest, but all the codes included are valid and you can redeem them. We will add new codes when available, so check the first codes of the list, because the list is always updated.
You can also follow @Polyhex on twitter for updates and codes, he is one of the developers
Super Doomspire Codes – Expired Codes
List with all the expired (*) codes so far:
Frozen – Redeem this code and receive Ice Sword
Present – Redeem this code and receive 200 Crowns
(Usually codes expire after a week)
Super Doomspire Codes – How to Redeem?
Click on the shop button (left side of the screen) > Click on the codes Tab (first tab starting on the right) > Enter the code you want to redeem and click on Confirm. If you still have doubts or you don't find where to click, watch this video from youtuber Conor3D
How to play Super Doomspire? Roblox game by doomsquires
Super Doomspire is a classic brickbattle-inspired free-for-all! Blow up enemy spires, unlock new weapons with unique abilities, collect & chat with over 200 Stickers, and fight for glory to see whose tower can stay up the longest!!
More Roblox Codes – Other Games
Do you need working codes for any other Roblox game? Find the game you want here.
Super Doomspire Official Roblox Game > Here