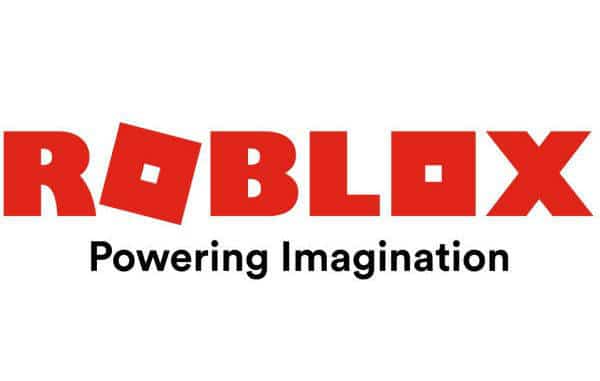 Last Updated on 1 February, 2023
All the valid Supernatural Simulator Codes in one updated list – Roblox Games by Crackin Games – Redeem them and earn some free gems or diamonds and coins or gold
Supernatural Simulator Codes – Full List
Redeem them and earn some free gems or diamonds and coins or gold
Valid & Active Codes
Redeem them and earn some free gems or diamonds and coins or gold
Discord: redeem this code to receive 50 coins or gold
CrackinGames: redeem this code to receive 50 coins or gold
Oofe: redeem this code to receive 1000 rubies or diamonds
FOEKAI: redeem this code to receive 150 coins or gold
forest.ipd: redeem this code to receive 100 coins or gold
crackop: redeem this code to receive 100 rubies or diamonds
twitter: redeem this code to receive 100 coins or gold
Release: redeem this code to receive 75 coins or gold
Next Code: At 1,000 likes, very soon
We will add new codes soon, so come back in a few days and check if there are new codes to redeem
If you want to search for codes you can follow @CrackinGames or @RBLXcracktop on twitter, simply check the game's description, or better, come back here and check our list
Supernatural Simulator Expired codes
You have to redeem the codes before they expire, because codes don't work after a few days, here is the expired codes list:
Supernatural Simulator Codes – How to Redeem?
Click on the bird (twitter) icon, to the right of your coins counter, at the bottom of the screen, enter the code and click enter. Learn how to redeem codes with the video from the youtuber Gaming Dan, here:
How to play Supernatural Simulator? Roblox Game by Crackin Games
Next code at 1K Likes! (Gives 1,000 Rubies!)
New (v 0.07):
– Codes (Code: "Release" for 75 Gold)
– Change character 500r$ cheaper
– Collect a lot more rubies in each area.
🚨UPDATE APRIL 29TH
– New area
– New capsule (3 new Companions)
– 3 New weapons
– Improvements
Coming soon:
– XBOX
– Leaderboards
– More new Maps
– New outfit and skin Colors combinations
– A bunch of new Weapons
– Plenty of new Companions
How to play:
-Chose one of 3 starter characters
-Fight players and dummies
-Collect Gold and Rubies
-Level up!
-Buy different Weapons, Companions, Skin and Outfit colours, Potions, Areas, etc.
-Sell your upgraded weapons to get rid of them
-Give custom names to your highest levelled weapons
And much more!
If you have any ideas/suggestions/ find glitches in the game, let the developers know in the Crackin' Games channel listed below the description
More Roblox Codes – Other Games
Do you need codes for any other Roblox Game? Look for your game here and enjoy its codes.
Supernatural Simulator Roblox Game Site > Here