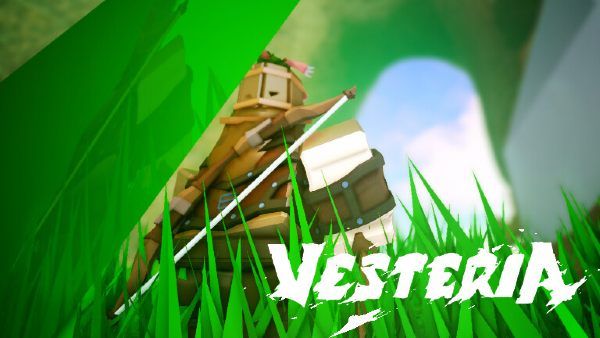 Last Updated on 30 September, 2021
All the valid Vesteria Codes in one updated list – Roblox Games by The Vesteria Team – Codes to help you with the monsters and dungeons of the open world of one of the best roblox games
Vesteria Codes – Full List
Codes to help you with the monsters and dungeons of the open world of one of the best roblox games
Valid & Active Codes
There are currently no valid codes
Vesteria is one of the best Roblox open world games. Although if it has a fault, it is that after almost 2 years it still does not have a single gift code. Although we still do not give up hope, it would not be the first time that a game, after a few months of success and updates, decides that it is time to reward its players with free gifts in the form of codes. We can't promise that there will be codes, but when there are, we will put them all right here, so come back from time to time and check this page
Anyway, you can also redeem the Roblox Promocodes
Vesteria Social Media Channels, where they announce new codes:
Twitter: @PlayVesteria
Discord: Vesteria
Youtube: ??
Roblox Group: https://www.roblox.com/groups/4238824/The-Vesteria-Team#!/about
Vesteria Expired codes
There are no expired codes so far, but there are no valid ones either
Vesteria Codes – How to Redeem?
In this section you can consult any questions about the redemption system and the steps to redeem
Here, in this video tutorial, you can learn to redeem codes (video by youtuber Gaming Dan)
How to play Vesteria? Roblox Game by The Vesteria Team
Explore breathtaking worlds, fight powerful monsters, discover hidden secrets and precious treasures, form guilds with friends, raid ominous dungeons, and much, much more in the vast open-world of Vesteria; the ultimate casual fantasy experience.
2019 Bloxy Winner for Technical Achievement
More Codes – Other Games
Have you enjoyed the codes? Looking for another game's codes? Find them here, more than 300 roblox games with their valid codes updated lists
Vesteria, by The Vesteria Team > Here