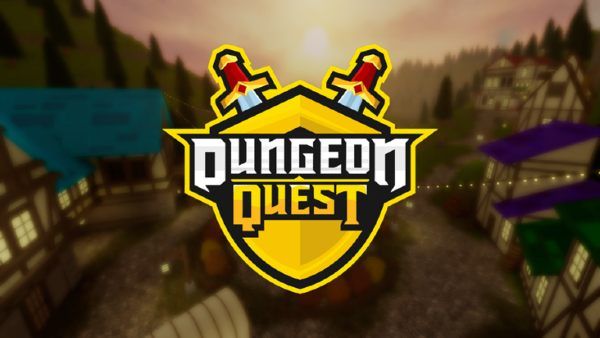 Last Updated on 24 November, 2021
All the valid Dungeon Quest Codes in one updated list – Roblox Games by @vCaffy – Redeem these codes for drop rate boosts, gold, legendary equipment, candies and more freebies
Dungeon Quest Codes – Full List
Redeem these codes for drop rate boosts, gold, legendary equipment, candies and more freebies
Valid & Active Codes
These are all the valid codes
There are currently no codes available, and we are talking about a game that is two years old, so it is unlikely that codes will come out in the next few weeks. But we created this guide to be the first to announce the codes in case they end up coming out, as has happened with many other games before.
Of course, if you discover any code and we have not included it in this article, we will be very grateful if you share it with us in the comments
Dungeon Quest Social Media Channels
Discord: vCaffy's Games
Twitter: @vCaffy
Youtube: ??
Roblox Group: https://www.roblox.com/users/306209/profile/
Leave us a comment if you find more working codes, we will add them to the list giving you credits
Expired codes
There are currently no expired codes
Dungeon Quest Codes – How to Redeem?
Here we will show you how to redeem codes if the developers create the redemtion system
Here you can learn to redeem codes (video by youtuber Gaming Dan)
How to play Dungeon Quest? Roblox Game by @vCaffy
Halloween Update
2x EXP!
2x GOLD!
+1 Item Drop!
Increased Legendary Drop Rate!
Limited time Halloween Candy Cosmetic Shop!
Earn Candy by completing dungeons!
New Halloween boss fight for Candy and rare cosmetics!
Credit to NickDrazer for making the game icon!
Battle through dungeons with friends to slay the boss that awaits!
Acquire tons of loot and upgrade the gear you get to become powerful and face stronger enemies!
Join https://www.roblox.com/groups/4788489/Dungeon-Quest#!/about to see updates to the game.
More Roblox Codes – Other Games
Have you enjoyed the codes? Looking for another game's codes? Find them here, more than 300 roblox games with their valid codes updated lists
Dungeon Quest, by @vCaffy > Here