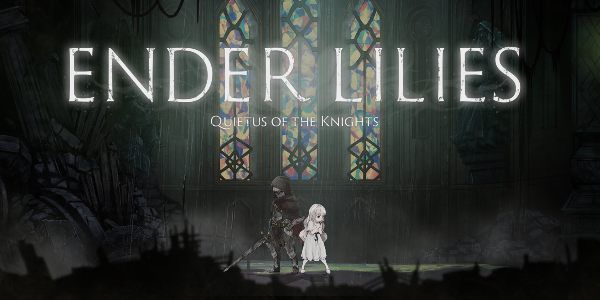 Last Updated on 13 July, 2023
Ender Lilies Map 100% – Every room, item & boss included in a full resolution map. The best source or help to complete the game 100%
Ender Lilies Map 100% – Full Map
As I have been updating the map it has become larger and more difficult to see in a photo. So we upload it to drive, where you can enlarge it and see it in full detail and great resolution
Google Drive full 100% Map > Click HERE
Zoom into the area of ​​the map that interests you and you will see all the rooms with all the details of what you can find in each room. Relics, findings, + HP, Bosses, Stagnant blight, furious blight & respite or save rooms included
Although the amount of information is immense, you will see that when you zoom in, it is seen in very good resolution.
Speedrun
If you prefer, in the previous link, you can also find a template with which to plan your speedrun. Without the details that you will find in each room, but with all the routes, connections and rooms on a map
Ender Lilies Map 100% – Tips
There are a handful of items previously thought inaccessible. That are possible to obtain using specific combinations of dodging, jumping, attacks, and cancelling.
We have not been able to include in the map the combinations that each object requires. If there is an object that you do not know how to access, we recommend you visit the youtube channel of demajen, author of the map. Where you can find hundreds of guides and gameplays with the information you need
We hope this guide has been helpful to you. And that although we have had to remove the map from the guide, since we could not leave it at an optimal resolution due to its size, it is still your preferred tool for the game
Other Ender Lilies Guides:
More Map guides