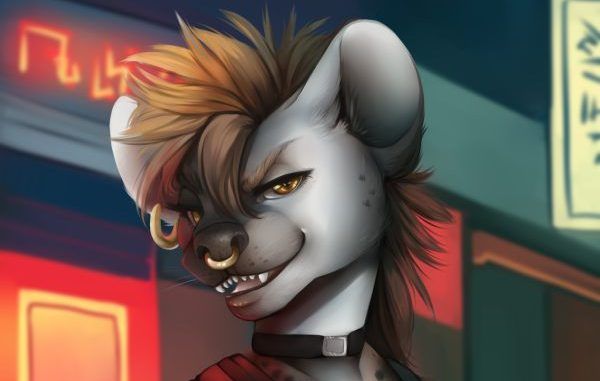 Last Updated on 10 June, 2022
Flexible Survival Cheats – All the Navigation Commands, Item Commands, Item & NPC Commands and Other Commands
These are all the Navigation Commands & Cheats
Navigate (nav) – Nav <location> takes you to a location you have previously visited
Scavenge (scav) – Searching for food/water in the nearby city.
Explore – Looks around your current location for any other areas of note. This is how you open up new places to visit
Hunt – Hunt <location/event/monster> will have to search the immediate area for your intended target
Flexible Survival Cheats – Item Commands
These are all the Item Commands & Cheats
Use – Eats edible items and drinks drinkable items. Equips items that are weapons/equipment
Eat and Drink – Consume edible/potable items.
Get or Take – Attempts to pick up an item.
Get All or Take All – Picks up everything you can grab in the room.
Inventory (Inv) – Lists all items in your inventory
Drop – Puts an item on the ground.
Dropall – Drops all items from inventory
Junk/Trash – Trashes an item from your inventory (permanent)
Junkall/Trashall – Trashes all of one item type from your inventory
Microwave – Microwaves an item
Flexible Survival Cheats – Item & NPC Commands
These are all the Item & NPC Commands & Cheats
Look – Look at a given person/item/room.
Smell – Yes, you can smell stuff
Look watch allows to you see how much time remains in the game as well as what time of day it is.
Look me will let you look yourself over
Talk – Talk to a given NP
Fuck – Fuck <name> will have you offer to have s** with a given NPC
Give – Will give an item to a character, Example: 'Give food to Rod'
Other Commands & Cheats
These are all the Other Commands & Cheats
Help – In-game help.
Stats – Lists the stats
View status – Prints the information visible in the status bar
Iwannacheat – Cheat menu
Undo – Undoes all effects of the last command entered
save – Saves the game to a save file
Restore – Loads a given save file.
rest – Rests for one turn
Givein – Give in to your infection and allow it to start taking over
Play on – Turn off the rescue (unlimited time)
End now – Cause the end of the game to occur early
Wait off/on – Toggles whether the game will continue to provide text
Clear off/on – Toggles whether the game will clear the screen periodically
Auto Attack – Allows you to adjust your auto attack preference
Shift <infection> – Permanent stat boosts based on infection specified and powerful self-species reassignment.
Other walkthroughs