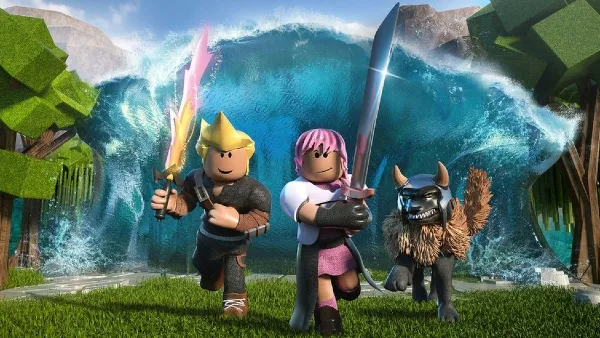 Last Updated on 24 November, 2022
How to Turn Off Parental Controls in Roblox – Get rid of restrictions, or turn them back on if you need to – guide for both PC and Android and iOS mobile
How to Turn Off Parental Controls in Roblox – PC & Mobile
The steps are very simple, although they change depending on whether you do it from your PC or from your mobile device – Android or iOS
PC
Follow these steps to get rid of parental controls in Roblox – PC:
Log in to your account roblox as you do on a daily basis.
Go to the settings option located in the upper right corner.
Select the 'security' option
There go to the category of 'account restrictions'
Click on the 'toggle' option
A sign should appear with the message 'account restrictions currently disabled'
Mobile
Follow these steps to get rid of parental controls in Roblox – Mobile – Android & iOS:
Login to the account roblox where you want to disable parental controls.
There go to the three-dot menu located in the lower right corner.
Then select the 'settings' option
Then click on 'security'
Select the option called 'account restrictions'
The button that was green should now appear off along with the sign 'account restrictions currently disabled'
How to Turn on Account Restrictions?
If you want to reactivate the restrictions, or activate them for the first time, these are the steps
Get to the Security tab from Settings.
Next to Account Restriction toggle the button to 'on'. The toggle will turn green and the following message will be displayed "Account Restrictions is currently enabled".
If you would like to disable Account Restrictions, simply press the toggle button again.
How to Turn Off Parental Controls in Roblox – Video Guide
In case you have any doubts, we leave you the two guides in the same video, from MK Tech. You will be able to see how to deactivate Roblox parental restrictions, and how to reactivate them
You may have additional limitations due to age, and there is no point in removing parental restrictions. If this is your case, we recommend you also review the How to Change Age on Roblox guide. You can also visit how to change controls > here
We hope this guide has been helpful to you and you can now freely access all the content of the game, without restrictions.