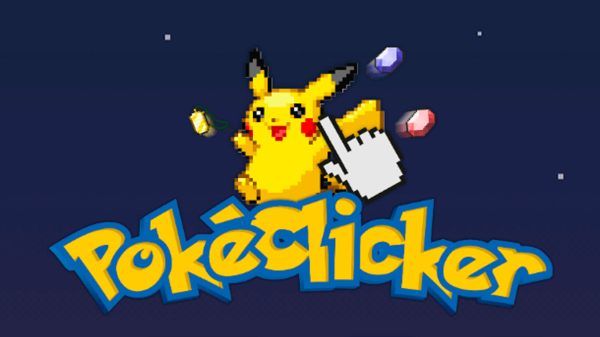 Last Updated on 27 February, 2023
Pokeclicker Codes – All the available cheats codes – Redeem these codes for farm points, cheri berries, shiny pokemon and other exclusive rewards
Redeem these codes for farm points, cheri berries, shiny pokemon and other exclusive rewards
Pokeclicker Codes – Full List
These are all the available Codes:
FARMINGBOOST – Redeem code: 10k farm points and 100 cheri berries
OOOSHINY – Redeem code: one random shiny Pokémon
We'll keep this list of valid codes up to date, so keep following us as we'll add each new code as soon as it's available.
Pokeclicker social media channels, the channels from which they announce the codes:
Discord: https://discord.com/invite/a6DFe4p
Github: https://github.com/pokeclicker/pokeclicker
Wiki: https://pokeclicker.miraheze.org/wiki/Home_Pa
Although you do not need to follow them if you do not want to, we will keep the list updated
Expired Codes
These codes no longer work:
There are currently no expired codes
Pokeclicker Codes – How to use?
These are the steps to redeem codes:
Launch Pokeclicker on your device
Go to the menu, indicated by the three-bar icon in the top-right corner of your screen
Tap 'save'
Below the 'save' and 'convert original save' tabs there's a text box where you can enter your code
Hit claim
Enjoy your rewards!
About Pokeclicker
Lets start by the beginning. Pokéclicker is a free open source browser game (currently in beta) based on the Pokémon games, but differing in gameplay like Pokémon Go. What does it mean to be "clicker type"? That all you have to do to play is click your mouse.
Pokeclicker maintains the essence of any official Pokémon game: advance through the zones and capture Pokémon to level them up and face them with others. The speed of the actions varies depending on how fast you are able to click. The game will progress at a much slower speed if you don't click.
Don't be fooled by its apparent simplicity because it holds surprises as complex as shiny pokémon, battle objects, arenas, dungeons, fossils, etc. In this beta version you can travel through the regions from Kanto (1st generation) to Kalos (6th generation). Pokeclicker is currently only available in English.
Other Codes Guides