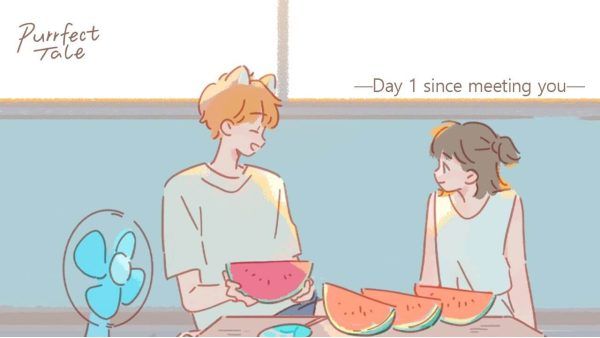 Last Updated on 11 January, 2022
Purrfect Tale Codes – Mobile Casual Game by BadMouse – We update the list with each new code you can redeem, check it before they expire and claim all the rewards
Purrfect Tale Codes
We update the list with each new code you can redeem, check it before they expire and claim all the rewards
Valid Codes
These are all the valid codes
badmouse: Redeem this code and receive 888 Free Code
gumino1: Redeem this code and receive 888 Free Code
lovinggumi: Redeem this code and receive 10 Free Hearts
If you want more cod, hearts, or other freebies, be sure to visit us. We will keep this list of valid codes updated for you, so you know which ones you can redeem at all times, and before they expire.
Expired Codes
cutegumi: Redeem this code and receive 888 Free Code
happy1106: Redeem this code and receive freebies
Purrfect Tale Codes – How to Redeem?
These are the steps to redeem codes – in-game:
Launch the game
Tap on the settings (main menu)
Tap on Redemption Code
Copy any of the codes from our Valid Codes list and paste it into the textbox area
Tap on the redeem button
Enjoy your freebies
Purrfect Tale Codes – How to Play?
When you awake, you find yourself transported back to the time when you were a student. You find it hard to breathe under the massive study load and oppressive environment, until you meet a stray cat that manages to wriggle its way into your world by chance…
What? That gentle and kind cat was actually a shy boy?! What kind of life will you choose this time?
Create a cozy home with your cat-eared youth: You can cook, decorate, and raise little animals together. You can eat chilled watermelon with a spoon together in summer, and snuggle on the couch watching old movies together in winter. The life that you have always wished for can become reality here…
Other Codes lists: