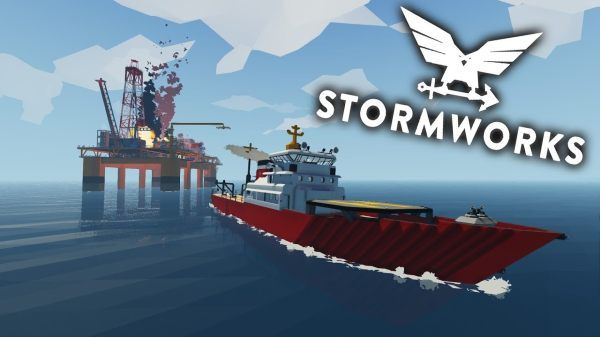 Last Updated on 19 June, 2021
Stormworks Console Commands – Admin – All the available commands, how to use them, how you find the player ID…
How to enable Console?
All the console commands or admin commands can be used in the chat. So press the "Enter" key to open the chat and type any of the commands provided below
Pressing the Enter key on your keyboard will open the chat where these commands can be entered.
Stormworks Console Commands – Admin Commands
Save the Current World = ?save
Kick a player = ?kick [id]
Ban a player = ?ban [id]
Give administrator rights to a player = ?add_admin [id]
Remove administrator rights from a player = ?remove_admin [id]
Authorize a player = ?add_auth [id]
?Deauthorize the player = ?remove_auth [id]
How to Find the Player ID?
Hold the Tilde key to access the game player list, where all the players and also ther player IDs are
Are there Cheats?
There are no cheats in the game, so you can't spawn anything, have infinite money…
Other Console Commands guides