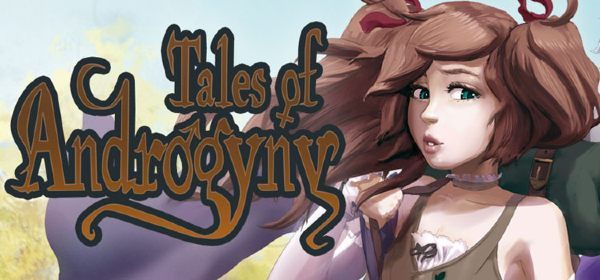 Last Updated on 11 April, 2021
Tales of Androgyny Cheats – Infinite money & food, max stats, level up and anything you want, there are cheats for everything, because you can edit everything
Tales of Androgyny Cheats – How to Cheat?
There are not cheats, but you can edit the save files so you can cheat and get whatever you want
Tales of Androgyny Cheats – Edit Save Files
You just need to know where to find the save files and how to edit them:
Where are the Save Files?
Just open the game's folder, then open the .toa-data folder and finally find the save file you want to edit
Tales of Androgyny Win64 > .Toa Data
Of course there are as many save files as saves you have, so just find the save file of your current gameplay. If it is your first time playing the game and you just have saved once, the save file should be save0.json.
How to edit Save Files?
(when editing save files, Tales of Androgyny should be closed)
Right click on the save file you want to edit > Open with Notepad (or any other text editor) > find the line you want to change (Control + B or Control +F) > edit the value
So if you for example need more money or food, open the save file with notepad find the money line, should be something like this:
"money": 55,
if you want to change your current money to 500, just replace 55 with 500 and don't edit anything else, leaving the line:
"money": 500,
Once done, close and save the save file, open the game, load the save and check that now you have money = 500.
Repeat these steps to change any value of the character's profile first tab you want:
Strength
Endurance
Agility
Perception
Magic
Charisma
Willpower
You can also edit the values of the 4th tab, but make sure to input the correct values for:
Status
Tightness
Dilation
Wetness
Contents
Fullness
Capacity
Other Walkthrough