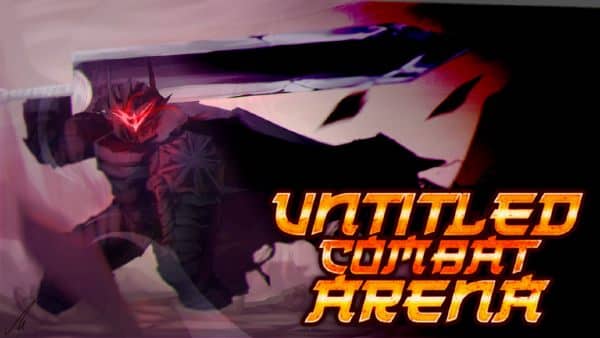 Last Updated on 13 May, 2023
UCA Trello Link & Wiki – Official link of Trello, the most complete wiki of the dragon bal fanclub xDDDD's Roblox RPG game
Other Roblox UCA guides: Codes
UCA Trello Link & Wiki – Official Trello
Trello Link & Wiki – UCA: https://trello.com/b/5G4z65Bg/uca-trello-official
UCA Trello Link & Wiki – Fandom Wiki
In the link that we have left you in the previous section you have the link to the Untitled Combat Arena Trello, which by the way, is quite difficult to find. This is the best wiki out there for the dragon bal fanclub xDDDD Roblox game to date, and we hope you enjoy it as much as we do.
In the first section, Info, you will find the Official Tier List, and in the second, Mechanics, what are possibly the best guides on this Wiki: Leveling, Stats, Stamina, Breakout and Awakenings. So even if their categories sound like an introduction, don't overlook them.
Then yes, you will find the sections that you were surely looking for: Characters, Awakenings, Runes, NPCs, Bosses, Upcoming, Player Hall of Fame and Templates. Within each section you will find detailed information on the locations or how to of each item. And don't overlook the Upcoming section, with everything that is planned to be incorporated in future updates of the game.
The guide is official, that is, the information it contains is up-to-date and is supervised by the dragon bal fanclub xDDDD team. So it is 100% reliable, and probably this trello is the best wiki out there.
At the moment there is no fandom (another wiki format with much more text), but if they incorporate it in the future, we will indicate it at the beginning of this guide, providing you with the direct link
The information is extensive, up-to-date and has the quality seal of being official information, built by collaborators, but reviewed directly by the UCA team.
In case it can help you, here are some guides based on information from Trello, although grouped in a list format, to make it easier for you to access the information:
Trello FAQ – Untitled Combat Arena
Some examples of what you can find in this trello
Breakout
Holding F while stunned and with a full Breakout Bar gives you Invincibility Frames and knocks away anyone near you.
Breakout Bar increases by being stunned and slowly decreases when you are not stunned.
Breakout has a cooldown of about 45 seconds but can be increases and decreased via the Energy stat.
Awakenings
Some characters are given awakenings. Kill the corresponding boss at the Rift Portal. Killing this boss gives you a chance to unlock the awakening for the corresponding character.
There is a 1/4 chance to awaken the character after killing the corresponding boss.
More Trello Links: