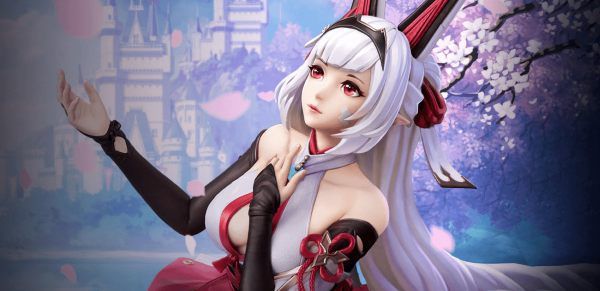 Last Updated on 29 November, 2023
Dragonicle Codes – MMORPG mobile game by X-Legends – Claim amazing and free rewards with the codes we are going to provide you
X-Legends – Dragonicle is a game also known as Master Topia in some regions, the codes and the redemption system are different, but here we will list you both games' codes and we will explain you both redemption systems
Dragonicle Codes – Full List
Valid Codes – Global
These are the valid & working codes you can redeem right now
X864FMKRK48C – Redeem this code (New)
vip777 – Redeem this code
Keep visiting this site and don't miss any of the codes, redeem them before they expire and enjoy tons of freebies, because of course, we will keep it updated
Valid Codes – Master Topia
These are the valid & working codes you can redeem right now
JBKGH56DN4H6 – Redeem this code > Expires December 31
9sdjhd55 – Redeem this code
gjvuuuaiix – Redeem this code
9nnddxx – Redeem this code
gtxevic7xs – Redeem this code
9kkbbvv – Redeem this code
Dragonicle Codes – How to Redeem?
The redemption system is different depending on the game:
To redeem codes in Dragonicle:
Open the game and go to X-Widget
Tap the Gift box icon and input the codes
To redeem codes in Master Topia:
Unlock the perks menu: Reach level 50
Tap Perks (topr right area)
Tap on Gift Code
Enter your exchange code and tap Claim Pack
Other game's codes
Dragonicle Codes – How to Play?
Great remake of a classic MMORPG! A new anime adventure MMORPG is coming! Take Tamano to adventure!
Explore a Mysterious Kingdom: Start the epic journey of warriors in the Land of Asran. Follow the guidance of Tome of Knowledge to travel far and wide as you collect shards scattered across the kingdom, tame rebellious Dragon Souls and write a everlasting heroic epic!
Collect Cute Pets: Login now to obtain an exclusive mount, plus there are thousands of cute pets in the wild! Fae Woods, Dawn Bay, the Pure Arctic: select the right terrain, then sit back and enjoy the ride. Discover rare breeds and catch all pets to become the pet master!
Dragonicle, MMORPG mobile game by X-Legends, official site