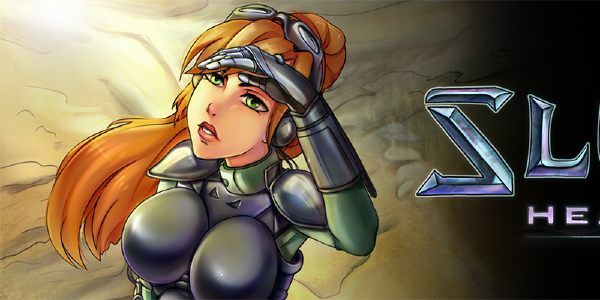 Last Updated on 10 August, 2022
SlutCraft Bonus Code – Unlock the cheat menu, scenes and events with the patrons' code – And enjoy lots of additional content and exclusive features
SlutCraft Bonus Code
The bonus code is: 6844776
The code is permanent, it never expires, and you can use it whenever you want. will give you access to
Access to the cheat menu
Access to future scenes and events
SlutCraft Bonus Code – How to use?
From the main menu of the game, click on Preference. You will access a menu, locate the Bonus Code option and click on the green button next to it, the one that says Activate. Copy the code that we have provided and paste it in the new window. And that's it, you can now enjoy all the tricks for Patrons
In-game cheats are already active you can start playing or continue playing and you will be able to see them. To unlock the gallery you just have to enter the gallery (from the main menu) and click on the Unlock All button
About SlutCraft
It seems like Sarah Kerrigan was a loyal member of Sons of Korhal and obeyed Arcturus Mengsk's orders to every syllable just yesterday. But who would've thought that Mengsk didn't forgive Sarah for killing his father.
Because of his plots and betrayal, a secret operation on Tarsonis, the capital of the Confederation, turned into a bloodbath and a 'captive' status for Sarah herself, but as she found out later, it was just another hard way to promising new opportunities. Opportunities to become stronger. To get revenge. To get some pleasure…
This is a story about Sarah Kerrigan's path from a loyal soldier to a powerful (and sexy) Queen of Blades.​
Other Guides & Walkthroughs: