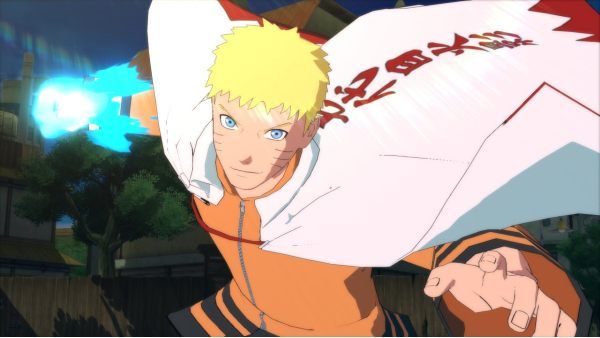 Last Updated on 27 February, 2023
All the Ultimate Hokage Duel Codes in one updated list – Mobile Game by Gala Sports Technology Limited – Ninja Duel – Redeem these codes for coins, red shards, Sasuke and other free and exclusive rewards
Ultimate Hokage Duel, also known as Ninja Duel
Ultimate Hokage Duel Codes – Full List
Redeem these codes for coins, red shards, Sasuke and other free and exclusive rewards
Valid & Active Ninja Duel Codes
These are all the valid Ninja Duel codes
22Y386N99666 : Redeem this code and claim rewards (New)
16P2844500FZ : Redeem this code and claim rewards
16B007JG5P8X : Redeem this code and claim rewards
16O2844500FZ: Redeem this code and claim rewards
HF666: Redeem this code and claim rewards
HF777: Redeem this code and claim 50k Exp and More
HF888: Redeem this code and claim 200k Coins and More
More codes soon, stay tuned and check our list at least twice a week. The codes expire after a few days, but calm down we will keep this list updated, incorporating new ones and eliminating expired ones
Expired Ninja Duel codes
These codes no longer work:
12Y298S99566: Redeem this code and claim a Sasuke & More Free Rewards
16PX1PLW28U1: Redeem this code and claim 200 Red Shards
Ultimate Hokage Duel Social Media Channels
Yourtube: ??
Twitter: ??
Facebook: ??
Leave us a comment if you find more working codes, we will add them to the list giving you credits
Ultimate Hokage Duel Codes

– How to Redeem?
Follow these steps to redeem Ninja Duel codes:
Launch Ultimate Hokage Duel on your mobile
Tap on the Avatar (Top left of the main screen)
Go to Settings > Redeem
Copy and paste a code from our list into the text area or type the code
Check your in-game mail
Enjoy your rewards
About the Game
"An idle game perfectly reliving the ninja world. Enemy's clan prepares to conquer the world by Tailed Beasts weapon. Ninja village is at stake facing the invasion." Become a captain, recruit favorite Ninja partners to guard the village and inherit the Will of fire.
The ninja world needs your rescue. Come and start your journey. Establish bonds and fight together. The ninja world war will be triggered at any moment and the world is fraught with crisis. Build your exclusive team and lead them to fight against strong enemies.
Various ways to upgrade your unique ninja. You can freely match forbidden jutsu for your ninja here, taking them to an unprecedented level.
In the following video you can check how to redeem codes in Ultimate Hokage Duel (thanks to youtuber: VixenVirus Redeem Code)
More Codes – Other Games