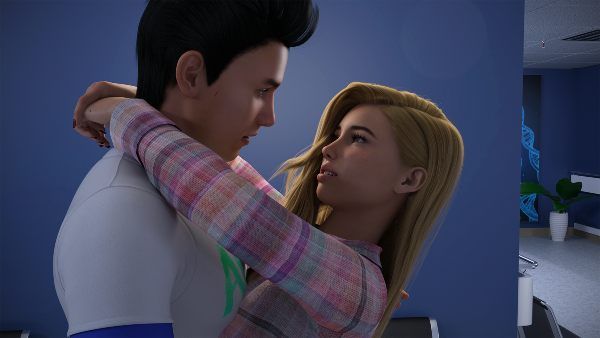 Last Updated on 5 June, 2023
Horizon of Passion Promo Code – cheats updated, enjoy infinite money and IC, They will make the game much easier, since you can buy everything
Horizon of Passion Promo Code – Full List
These are all the cheats or promo codes – working on v.08
1st Money Promo Code: 585085 (30k Money –

use this money promo code

)
2nd Money Promo Code: 005500 (100 Money – don't use this money promo code)
IC: 131213
You can use the cheats or promo codes as many times as you want, so basically you can get infinite money using the 1st money promo code as many times as you want.
Horizon of Passion Promo Code – How to use Promo Codes?
Launch the game, exhaust the first dialogue options, and once you can click on the mobile phone icon (first icon on the top menu) click on the phone. A new menu will open and there you must click on the gift box icon. Write the code and hit enter. Then check your inventory to confirm that you have correctly applied the cheat
You can reuse the cheats as many times as you want. But if they don't work for you, it's because you're using the codes from a different version of the game. The codes that we show you here are tested in their version and we will update the guide as the game is updated and new codes are added.
Walkthrough
You do not need a walkthrough, after using the cheats, open the mobile and click on the notes, the first icon of the new menu. They will guide you through the new steps you must follow. You will unlock new actions to perform in the notes after completing the active ones
Other Walkthrough & Cheats: