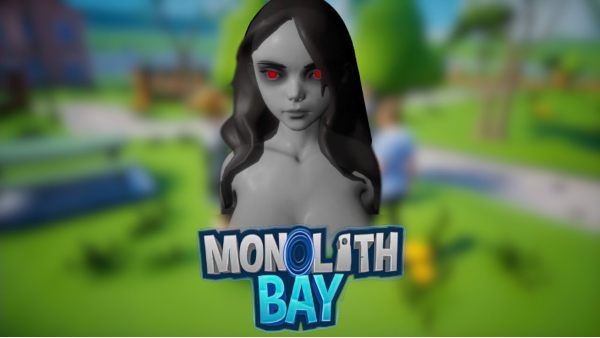 Last Updated on 12 April, 2023
Monolith Bay Cheat Code – Unlock new features with the latest cheats, updated to the latest version of the game
Monolith Bay Cheat Code – Current Codes
Codes come out earlier for patrons than for public players. That is why your version may not yet have a public code. In any case, here you have both
v0.33 Cheat Code > WVZ22VQP – (Thanks to jurgenschliwuk)
v0.30 Cheat Code > 1V-EKV2D
v0.29 Cheat Code > EAEG6A5D
v0.28 Cheat Code > 3SJRWSFD
v0.19 Cheat Code > P76QKV2
Public v0.14 VIP Cheat Code > SDNCWL
Patreon v0.16.2VIP Cheat Code > SDNCWL
New features you unlock with cheats: run faster, jump higher, switch your player character model to any other character and much much more. So even though you don't directly unlock the content, they make things a lot easier for you
Older versions cheats
Although we recommend that you update the game and use the latest cheats, in case you are still playing an old version, here are the previous codes:
v0.11 VIP Cheat Code: ADZ2EM
Monolith Bay Cheat Code – Ho to use codes?
Complete the first steps, until you enter the hall of the blue house. From that moment you can access the game menu by pressing ESC. Once you access the menu, hit Cheats, and enter the code in the area at the top right, then press activate, and you will have the cheats enabled.
There is no need to type the code, you can copy and paste it directly from our website
Other Walkthrough: