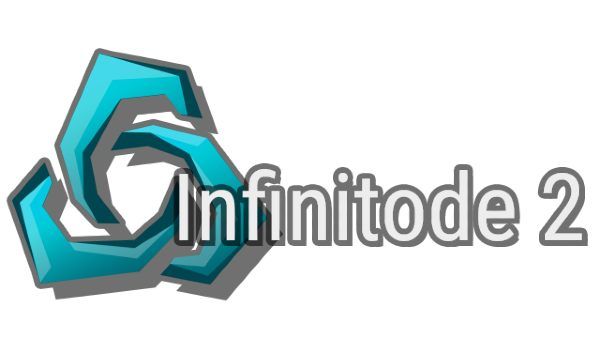 Last Updated on 6 June, 2023
Infinitode 2 Secret Code – Get some free rewards with these codes – Infinitode 2 is a mobile (iOS & Android) tower defense game created by Prineside
Infinitode 2 Secret Code – Codes
Valid Codes
There are currently 8 secret codes
StandWithUkraine – code reward: some boosts and exclusive rewards
pade3i – code reward: some boosts and exclusive rewards
7r3snt – code reward: some boosts and exclusive rewards
iamsampdev – code reward: some boosts and exclusive rewards
zm5xp8 – code reward: some boosts and exclusive rewards
1px5sy – code reward: some boosts and exclusive rewards
e6k6fq – code reward: some boosts and exclusive rewards
Do you know any other working code, please leave us a comment so we can add it
Expired Codes
PX4F3dh – code reward: 4000 green papers, 1 green box, and also 10-bit dust
y6ndeu – code reward: grants rarity token
Infinitode 2 Secret Code – How to Redeem?
There are the steps to redeem codes in this game:
Open Infinitode 2
Go to the main menu
Go to Settings
Choose the option secret code
Enter any of the provided codes and tap ok
Check you have claimed the free rewards
Check this video from X77NE if you still have any doubt about how to redeem codes
Other codes guides:
How to Play Infinicode 2, by Prineside?
Infinitode 2 – a strategy in the Tower Defense genre, in which the player will have to build towers to protect his base from endless waves of enemies. The game features huge maps, lots of towers, resource miners, upgrade tree and map editor.
Endless variety of maps: The game has 6 game stages and 50+ unique levels with inimitable chiptune compositions, as well as a map editor. Live leaderboards at each level and unique bosses at the end of each stage.
Every game in this Tower Defense strategy game (TD) is endless – stand against infinite number of enemy waves for as long as you can!
If you don't find the game, here is the Steam Link