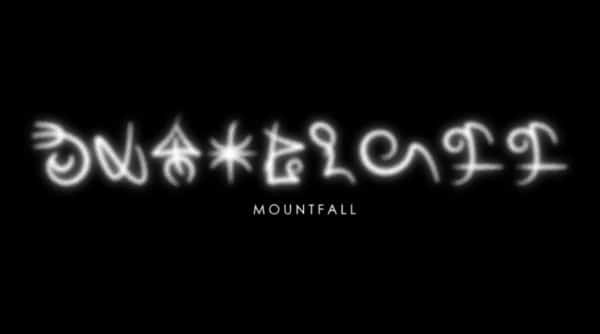 Last Updated on 9 September, 2023
Mountfall Trello Link & Wiki – Official link of Trello, the most complete wiki of the Mountfall Official's Roblox RPG game
Also check Mountfall
Mountfall Trello Link & Wiki – Official Trello
Trello Link & Wiki: https://trello.com/b/kMVJYTro/mountfall-official-trello
Discord Link
In case you need it too, this is the Discord link: https://discord.gg/xz5pwTyQ3s
Mountfall Trello Link & Wiki – Fandom Wiki
In Roblox games, when you need a general guide to the entire game, it's usually on Fandom or Trello. In this case it is in Trello, so we leave you the link, just above. Additionally, we provide you with the Discord, as it is the best place to ask questions, both other players and mods or members of the development team will answer you
The first section is somewhat introductory, but it never hurts to review some issues, such as controls, postures, or concepts such as Zefri and Insight or Burden of the Abyss. They are the basic mechanics, in two days of playing you will know them by heart, but if you are new, better take a look
And from here the guide that is surely what you were looking for: A wide section of locations, races, weapons, Incantations, Armors, Accessories, Artifacts, Status Effects, Utilities, Covenants, Monsters, Bosses, Items, NPCs, Lore and credits. All the necessary sections for an RPG of the caliber of Mounfall, so that you understand how the game progresses and you can get the most out of it
We are amazed at how quickly this Trello Wiki has been created and how complete it is, we hope it helps you as much as it did us, and thanks to the Mountfall Official team for the effort
At the moment there is no fandom (another wiki format with much more text), but if they incorporate it in the future, we will indicate it at the beginning of this guide, providing you with the direct link
The information is extensive, up-to-date and has the quality seal of being official information, built by collaborators, but reviewed directly by the Mountfall team.
In case it can help you, here are some guides based on information from Trello, although grouped in a list format, to make it easier for you to access the information:
Trello FAQ
Burden of the Abyss
Found at the Red Forest Locations a bell draws you in…
Ringing this bell will activate The Abyss's Burden until you meet your inevitable demise.
Dying in the grasp of the abyss will consume whatever remains of you, pulling you farther and farther in.
The rewards are plentiful, and exclusive weapons offered by those who wish to cherish your actions.
However, be aware of the toll the bell takes on your body, leaving you in a weaker and much more fragile state.
There is no way to get remove the crushing weight that is The Burden of The Abyss.
Zefri and insight
Zefri is the official monetary currency in Mountfall. Insight is used for rerolling aspects of your character. Zefri is used for purchasing weapons and goods from merchants
More Trello Guides