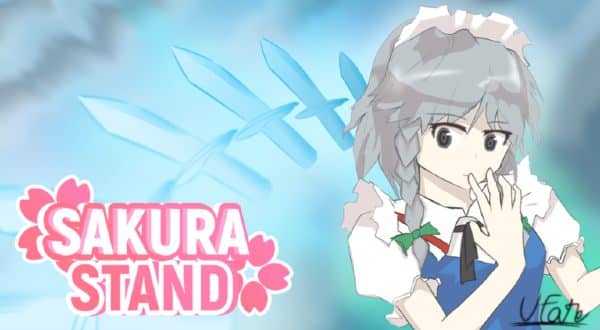 Last Updated on 6 September, 2023
Roblox Sakura Stand Map – All the Points of interest, Bosses and main buildings, also the Anubis Quest Locations and the Possible box spawn locations
Roblox Sakura Stand Map – Full Map
Click on the map to see it full size and in high resolution, identifying all the areas and marks marked in colors. Also the possible box spawn locations and the Anubis Quest Locations
Information about colors and markings:
Red: Battle Field
Lime: Parks
Green: Forests
Pink: Auddy Shop(buy&storage)
White: Resell items
Purple: Cafe
Cyan: Guilds contractor
Blue: Anubis quest
Grey: Skin remover
Black: Boss spawn
Orange: Possible box spawn locations. There are 10 possible spawns, you may go to the location that we have marked on the map and there is nothing, but if you come back in a while a Box will appear
Take this map as a reference, the locations may vary slightly after an update. But it will serve as a reference to know which direction you should go at all times
About Sakura Stand
Warning
This experience is still under development and may have bugs going on.
This experience contains "Full-bright Flashing light" and many more such as altered vision, migraine, and
convulsion, and make sure you don't have these symptoms.
Intro
Welcome to Sakura stand
This game is based on the manga and anime series JoJo's Bizarre Adventure.
The gameplay in Sakura Stand follows the most basic fighting and farming simulator games and also has
mobile support, for mobile players.
Facts:
This game is revamped from the old "Sakura Stand" with a completely new look
The Moderator can be easily found in public servers, they sometimes will abuse commands in-game.
This game is might have delayed updates due to us only having a single main developer.
Other Sakura Stand Guides: Trello Link & Wiki, Codes, get True Anubis, Scripts
More Map Guides