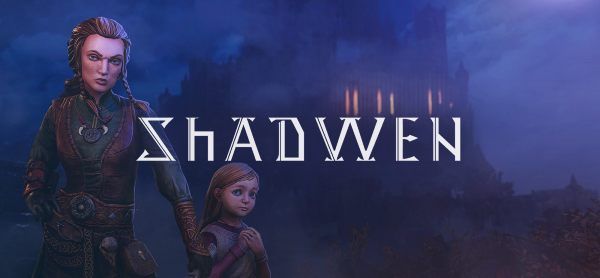 Last Updated on 30 July, 2022
Shadwen Console Commands & Cheats – undetectable, all weapons & items, all crafting materials, all crafting recipes, poison dart mines, proximity mines and more
Shadwen Console Commands & Cheats – Full List
These are all the Console Commands & Cheats
cheat.makeAiBlindAndDeaf () – the cheat makes enemies not react to player
cheat.makeChildUndetectable () – the cheat makes the child undetectable
cheat.makeChildNotMove () – the cheat makes the child stay still and it doesn't move until you revert it
cheat.changeCharacter () – the cheat changes the character you control between "Shadwen" and "Lily"
cheat.giveAll () – the cheat gives you all the items and trap weapons in the game
cheat.giveItems () – the cheat gives you one of each item in the game, excluding weapons such as traps
cheat.giveCraftingMaterials () – the cheat gives you all of the games crafting materials
cheat.giveCraftingRecipes () – the cheat gives you all of the games crafting recipes
cheat.giveTraps () – the cheat gives you one of each trap type used in the game
cheat.givePoisonDartMine () – the cheat gives 1 poison dart mine
cheat.giveProximityMine () – the cheat the cheat gives you 1 proximity mine
Shadwen Console Commands & Cheats – How to enable Cheats?
The cheats are activated by default, you just have to open the console, pressing F8, and paste any of the cheats that we have provided
FAQ
The cheats are compatible with the achievements, so you can use them whenever you want, they have no consequences, and you can unlock all the achievements, even if you cheat
About Shadwen
Shadwen is a 3rd person stealth-action game where the only rule is to remain unseen. Stay hidden – or the ruthless guards will kill you on sight!
Shadwen, an assassin on a quest to kill the king, has a chance encounter with an orphaned girl, Lily. She follows Shadwen on her dangerous journey, but when the ruthless guards get too close, Shadwen must take action right in front of Lily's eyes.
Will Shadwen risk the girl's budding trust by resorting to violence, or try and find another way while keeping her real purpose concealed?
To kill or not to kill – that is the question.
Other Console Commands guides