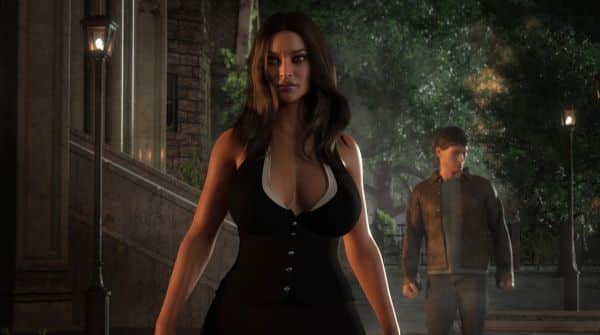 Last Updated on 24 October, 2023
The Genesis Order MOD v89102 – Add Money, Talisman, Idol, Figurines and chest key cheats. Also Option to change characters default outfit​
The Genesis Order MOD – Latest Version
Download The Genesis Order MOD v89102 > Here
Other The Genesis Order Guides: Walkthrough
Mod Info
Cheats / Features: Add Money, Talisman, Idol, Figurines and chest key cheats. Also Option to change characters default outfit
Modder: Jong Games​
Language: English
Warning: Do not use the mod on any game version newer than the one listed. Latest Versions are available early on Patreon
Outfit Changing
This version includes a new feature that is still in beta because I'm unsure of how well it will scale. You can alter a person's default attire so that you can choose how they seem when you speak to them. Only the DEFAULT costume is altered by this, therefore characters who are already dressed differently in a scene will continue to do so. It's not a huge deal, but I've seen it can also lead to people staying naked after a s** scene until you change the outfit. Simply use the reset clothes option to return it to normal if you don't like it or if it's acting up for you.
Chest Key Cheat
At the moment, the chest key cheat merely increases your current quantity of chest keys by one; it does not add any more. This is done on purpose since there is a bug in the normal game where if you have exactly one key, the chest by the apartment building will open. I'll tweak the mod to let you cheat with multiple keys if and when this is fixed. Right now, merely use one key that has been cheated before using another.
About The Genesis Order
The Genesis Order is the most recent installment in the NLT story, which began with Lust Epidemic, continued with Treasure of Nadia, and will now begin a new chapter along with the conclusion of Treasure of Nadia later in 2021. There will be 13 new girls in the game along with many new faces you may recognize! In TGO, you play a young detective who is attempting to support himself while pursuing his passion for solving crimes and interacting with alluring ladies. The intricate plot unfolds with all the unexpected turns you'd anticipate from an NLT game!
More Mods: