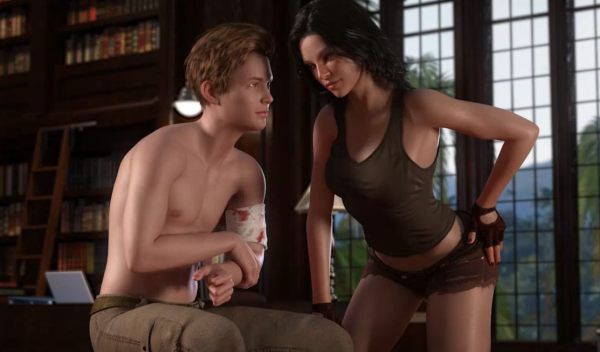 Last Updated on 18 May, 2022
Treasure of Nadia Money Cheat – Unlimited Money, talisman and chest key cheats – Save hours of farming with a simple cheat that installs in two minutes
Perhaps one of the most tedious aspects of the game is farming, when you lack money, talismans or key cheats it takes a while to get them. So you will certainly appreciate this cheat
Treasure of Nadia Money Cheat – Mod Description
This Mod is a simple Cheat mod for the Treasure of Nadia. Give yourself extra money or add talismans or chest keys to your inventory. If there are other farmable materials you would like added let me know. Not going to add key items or materials as it will most likely sequence break the game. Simply interact with the pot in your room to bring up the menu.​
Treasure of Nadia Money Cheat – Download & Install
It is a .rar hosted on Mega, so it will not cost you much to install it and enjoy its advantages:
Download the Cheats here
Install:
Windows: Go into the game folder www>data . Extract or copy the mod files into this folder replacing the old file.
Mac: Replace the map014.json file wherever that is stored normally under www>data in the game folder
Android: Decompile apk, replace the file and recompile again
What to use the money for?
If you don't use cheats, at first we recommend you not to use them in anything that is not an essential requirement to advance in the game. It's very tempting to overdecorate your home, but then you'll have to compensate with hours of treasure hunting.
But if you use cheats, forget it, buy everything you want, decorate your whole house at once, and if you manage to spend it all, use the cheat again, which of course does not penalize your progress in the game
Other ToN guides
Let us know in the comments if the money cheat stops working after an update, so we can find another one that works and we can add it to the guide
Other Money Cheat Guides: